A Cost-Effective Alternative to Reinvesting In Your Fleet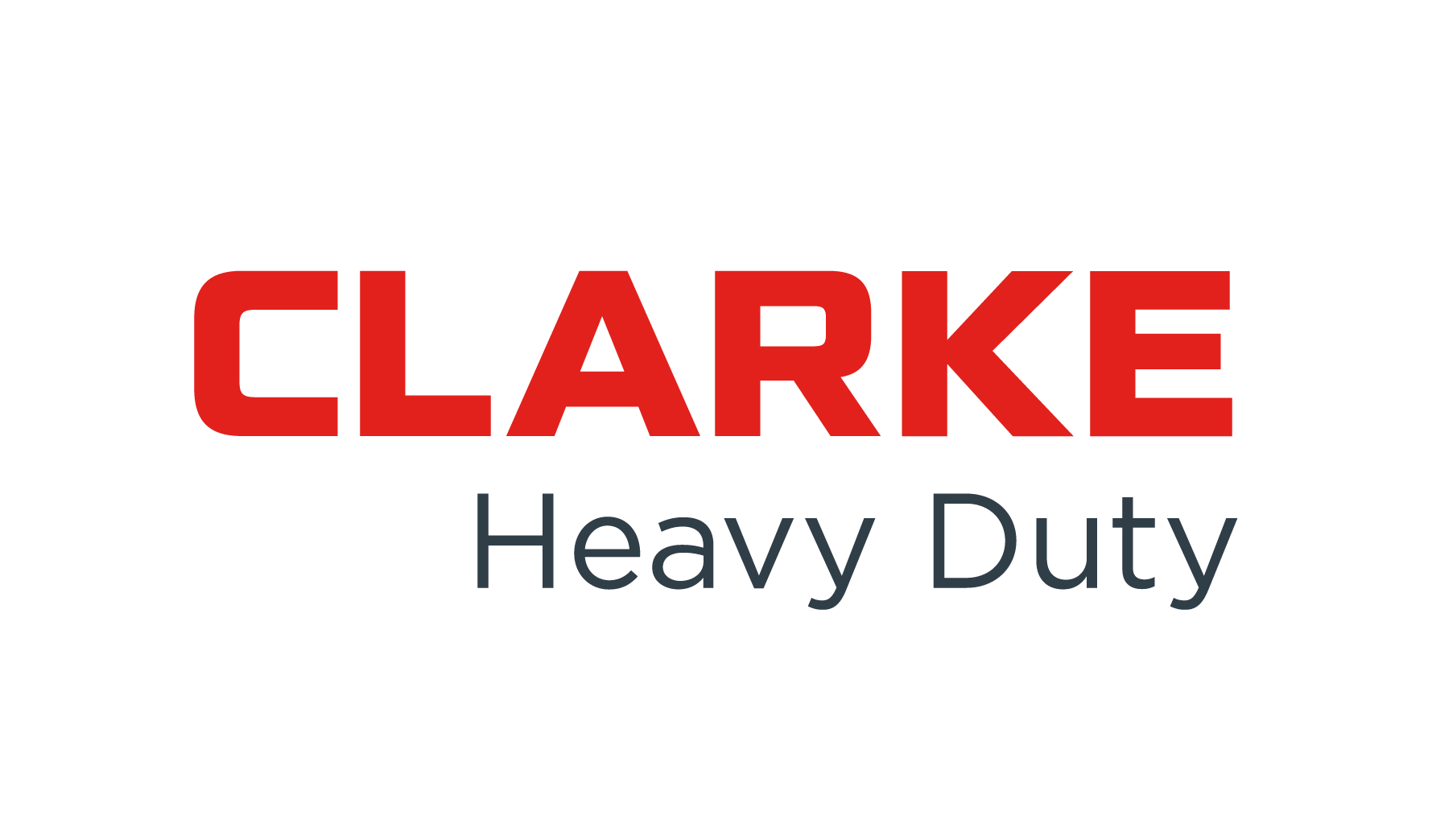 Heavy Duty offers multiple levels of refurbishments for vocational and on-highway equipment. Refurbs are cost-effective and fuel-efficient alternatives to buying new or used equipment.
Let our professional team repair, replace or refurbish your truck parts to extend the life of its specialized functionality!

KEEP YOUR EXISTING EQUIPMENT AND SAVE MONEY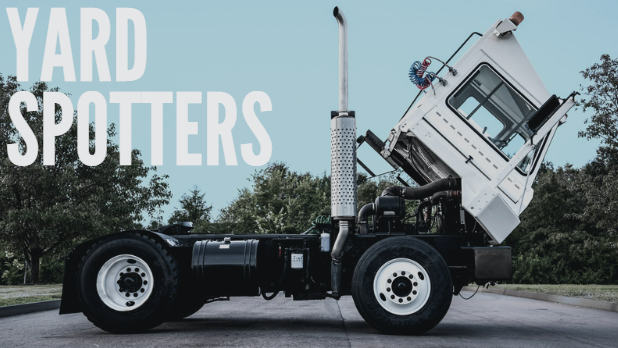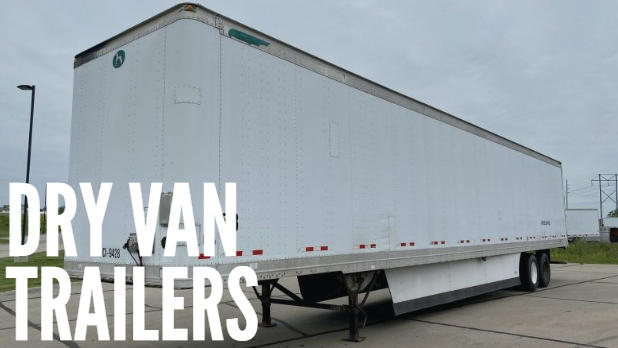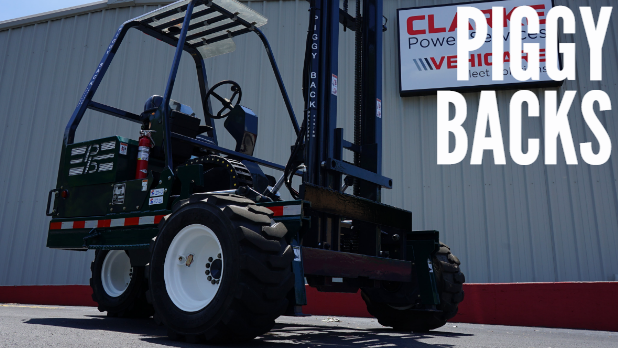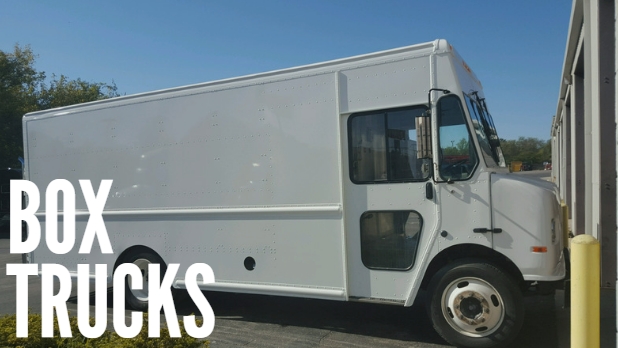 Refurbs let you keep the equipment you're familiar with at a huge cost savings vs. buying new — and it will be entirely as functional and long-lasting as a new unit. Repair services can include everything from reman engine and transmission, brake conversions, frame and body repair, rust repair, glass replacement, interior upgrades, tire packages, primer and paint, electrical and hydraulics, doors, roll ups and hinges.
Yard Spotter
Yard Spotters are used and abused to keep trailers moving – our refurbs will have your yard spotters reconditioned to be as good as new.
Trailers
Load after load your trailers get worn out our highly-trained technicians can extend the life of your Fleet of Trailers with repairs and rebuilds.
Piggy Back
Instead of buying new let our team refurbish your current piggy back from the ground up, so it can deliver loads on-site for years to come.
Box Truck
All the final mile deliveries add up, work with our dedicated team to bring life back into your box trucks.
Other
We can create a custom refurb program for other types of equipment, contact our team to see how we can build a program that fits your needs!
Even the best-proven equipment eventually gets worn down with age. Purchasing new equipment may be trading one problem you know for new and expensive ones you don't. New equipment is also hard to come by if at all currently, double the lifecycle of your equipment with a total refurbishment of your units. You retain familiar and comfortable equipment but save big compared to the unknown of new equipment. Refurbing a lesser emission unit over purchasing new also shows in many vocations a better return on investment with a lower cost of operation. Our expert team can work with all equipment for any vocation over about 40-45 days. Production timelines include:

GET THE ADVANTAGES OF OUR EXPERIENCED TEAM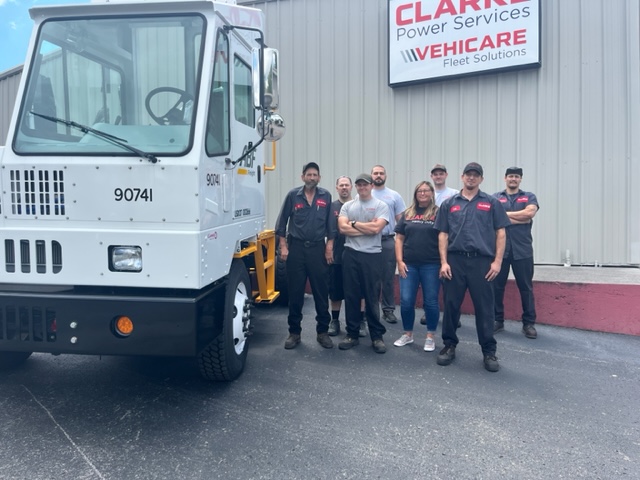 At Clarke we use a Experienced Team and space for our Refurbs. This allows consistency on our projects from start to finish. Our space allows our team to set up an assemble process that is repeatable over and over again on your equipment. Our team has years of experience and knows what to look for, what to troubleshoot and what to improve on. The team will help with refurb options based on your needs to make your original equipment better than if it was new.
The Refurb team list:
Operations Manager
Sales Manager
Customer Service Rep
Lead Tech
Paint & Body Pro
Technician's
CLARKE EXPERTISE ENSURES CONSISTENT REFURBISHMENT QUALITY
Teardown
Maybe the most important step is identifying problems and trouble areas per unit so the refurb can be done correctly and at its highest quality.
Sand Blasting
We are protecting your asset for its next life cycle by repairing, sandblasting, hand-sanding and priming.
Full Paint and Body
Our skilled painters will ensure your new paint job looks as good as it operates.
Assembly
Final fit and finish to all the new, repaired and refurbished parts bringing your equipment back to life.
Quality Control
Our team does a final walk through, drive and inspection of all the systems to ensure your refurb is ready to enter your fleet again.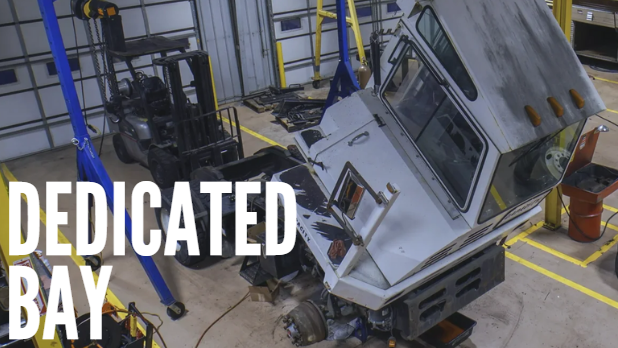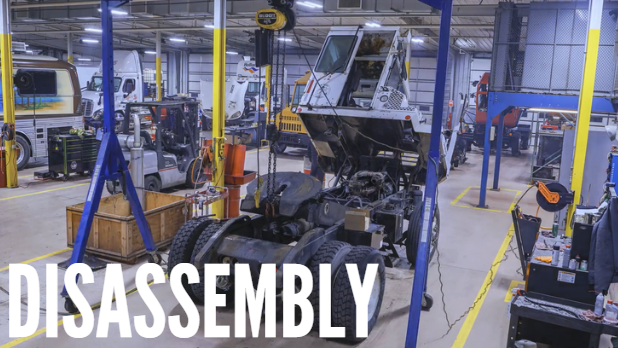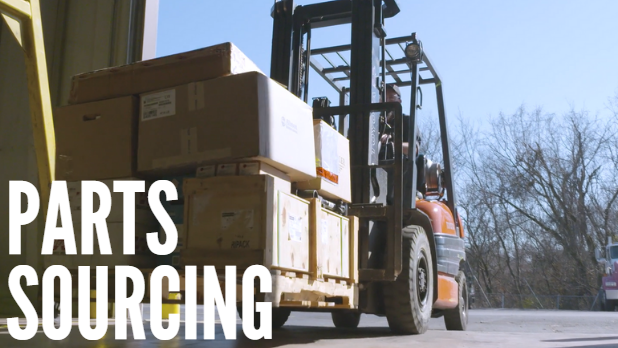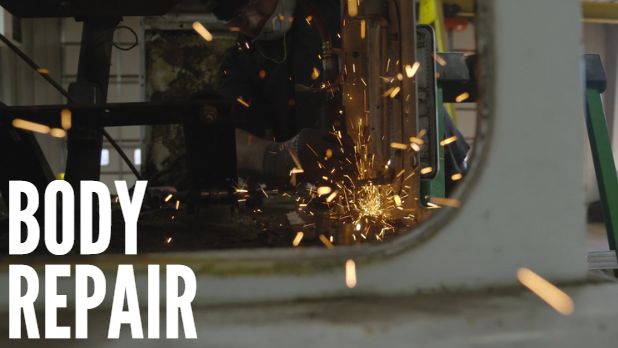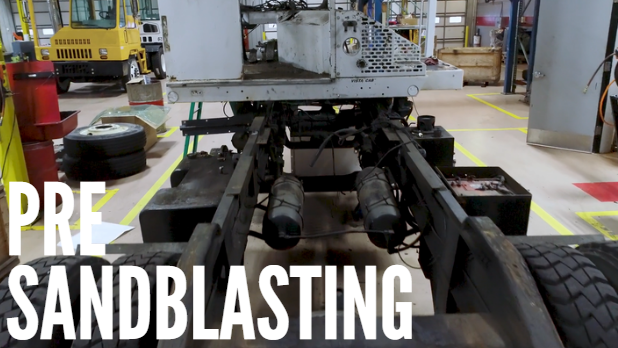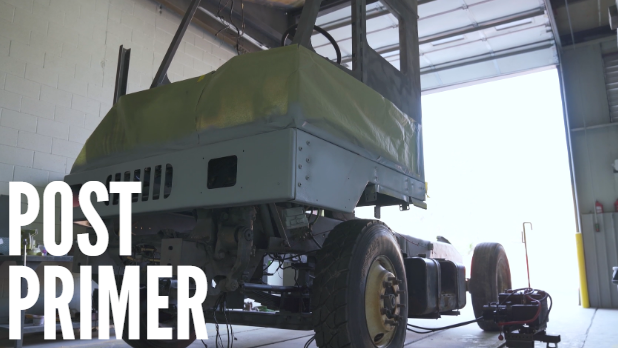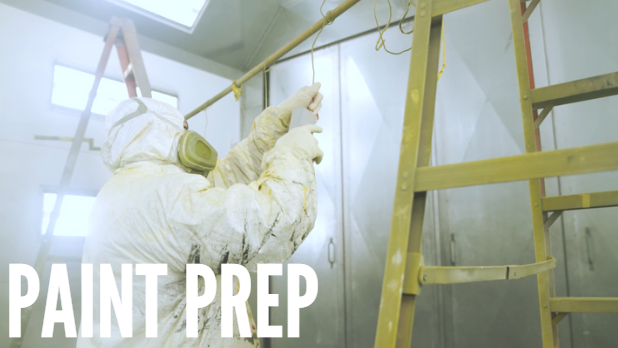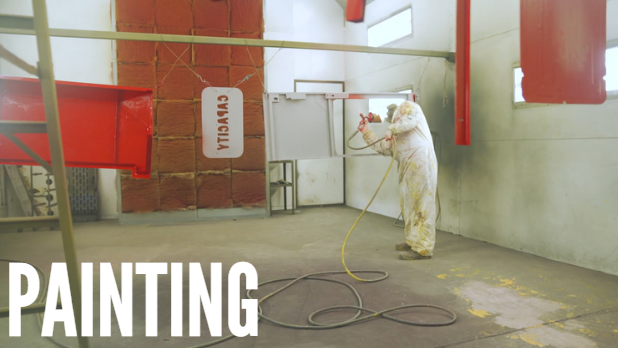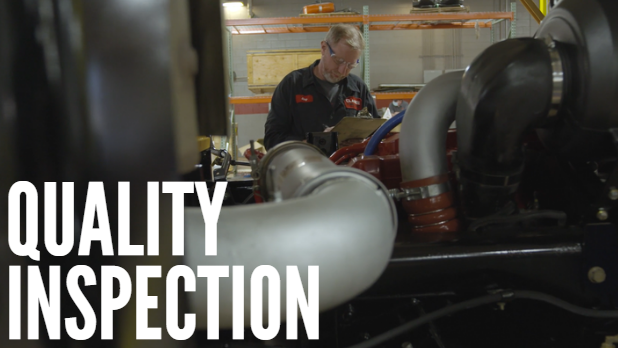 RENTAL YARD SPOTTER PROGRAM
Are you down a yard spotter unit while Clarke Heavy Duty is refurbishing your equipment? We have two dependable and efficient yard spotters that are available to rent!
Avoid downtime and keep operations running smoothly and safely while we get your yard spotter back up and running.
USING OUR PAST EXPERIENCE TO BUILD A NEW FUTURE
Clarke Heavy Duty has built thousands of gliders over the last decade. This equipment is perfect to be reconditioned and made next to new. Through our assembly experience and superior quality control gained through repetitive builds, your equipment will run better and more cost-effectively. At all locations, we provide: