Government Sales: Federal, State & Local
Serving Nationally and Locally
Clarke Power Services supports U.S. military and defense customers, as well as state and local entities through our specialized On- and Off-Highway applications. With highly trained and experienced team members, and a comprehensive set of capabilities, we are ready to provide best-in-class service to federal, state and local government operations.
Federal Maintenance Service
Clarke Power Services has a proven track record in federal government maintenance solutions. We have serviced nearly $20 million per year in government sales, including long-term contracts up to 5 years, to the:
Department of Homeland Security
U.S. Army
U.S. Navy
U.S. Air Force
U.S. Marines
U.S. Coast Guard
In addition to our high level of expertise and experience, you can also expect:
All packaging and shipping completed in-house
24/7 availability
3 on-staff trainers
Federal Service Core Competencies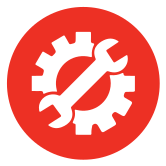 Service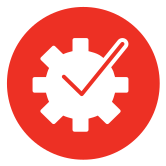 Parts

Fire Protection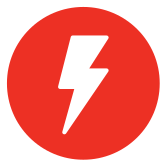 Generators
Remanufactured programs include two cycle engines and off-highway applications
Factory-certified overhauls, upgrades, refitting and refurbishment
Operator and maintenance training at end user locations
Supplies genuine spare parts based on demand and usage
Offers availability of stock on high-demand items and shorter lead times through vast network of locations
Has long-standing relationships with most OEMs with the parts supply markets
Global leader in diesel fire pump engines
Build and configure fire pump drivers to any certification or country specification
More than 250 engine models available
Complete line of stand-by and prime-powered generator sets along with field service and maintenance for all brands
UL certified diesel generator sets from 30 kW to 2,000 kW
All sets for U.S. installations are EPA NSPS stationary emissions compliant and in compliance with the CARB requirements for Tier 2 & 3
State & Local Operations
Clarke Power Services is dedicated to servicing state and municipal governments' fleet and generator operations. This includes parts and service for all makes and models of equipment.
Clarke offers a comprehensive and customized portfolio of service and parts offerings within this sector to meet the unique business needs of government operation.
We are highly experienced working with bus repair, including transit companies, school bus companies and touring operations.
Plus, as an Authorized Geotab Reseller, we offer GPS tracking systems for fleet assets.
State & Local Core Competencies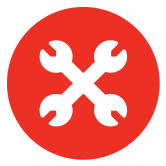 Comprehensive Truck Repair
Large spectrum of repairs for light-duty to heavy-duty fleet equipment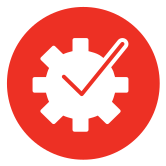 Truck Parts & Hybrid Batteries
Parts for fleet operations and transit fleets & buses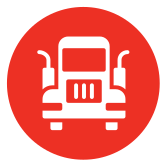 Custom Fleet Services
Customized programs, including preventative maintenance programs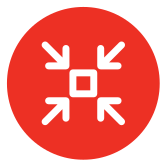 Dedicated Fleet Operations
Shop operation takeover so you can focus on your core business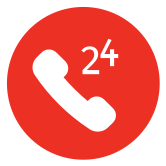 24-Hour Call Center
Support for breakdown service from our Asset Management Group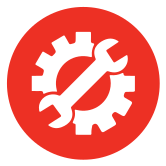 Generator Maintenance
Maintenance agreements for generators
State & Local
Tom Greenwood
Business Development Manager, Government Sales
414-218-2715
tgreenwood@clarkepsi.com
Federal
Chad Phelps
Government Sales Manager
513-426-4804
cphelps@clarkepsi.com